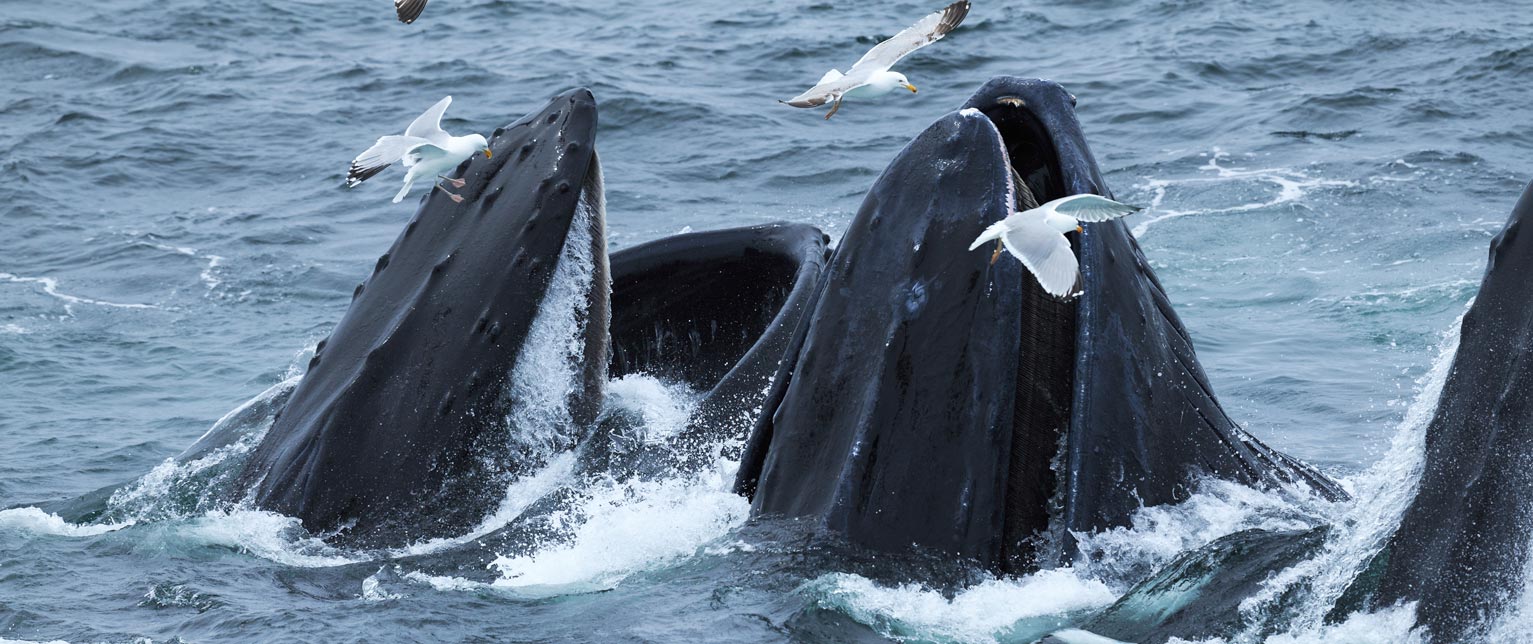 Hyannis Whale Watcher Cruises
Cape Cod's Finest Whale Watching
Hot Ticket to this Summer's Coolest Excursion!
Our 3.5 to 4 hour whale watches are the perfect Cape Cod way to beat the heat. A trip offshore promises cool ocean breezes and thrilling encounters with our biggest summer visitors.
The whales are here and they are hungry!
We hope to see you aboard for the adventure of a lifetime.
 To view our updated company COVID-19 policy, click here.
Don't Miss Out!
The latest news and events from the Hyannis Whale Watcher team.
Don't let the sun set on the trip of a lifetime!