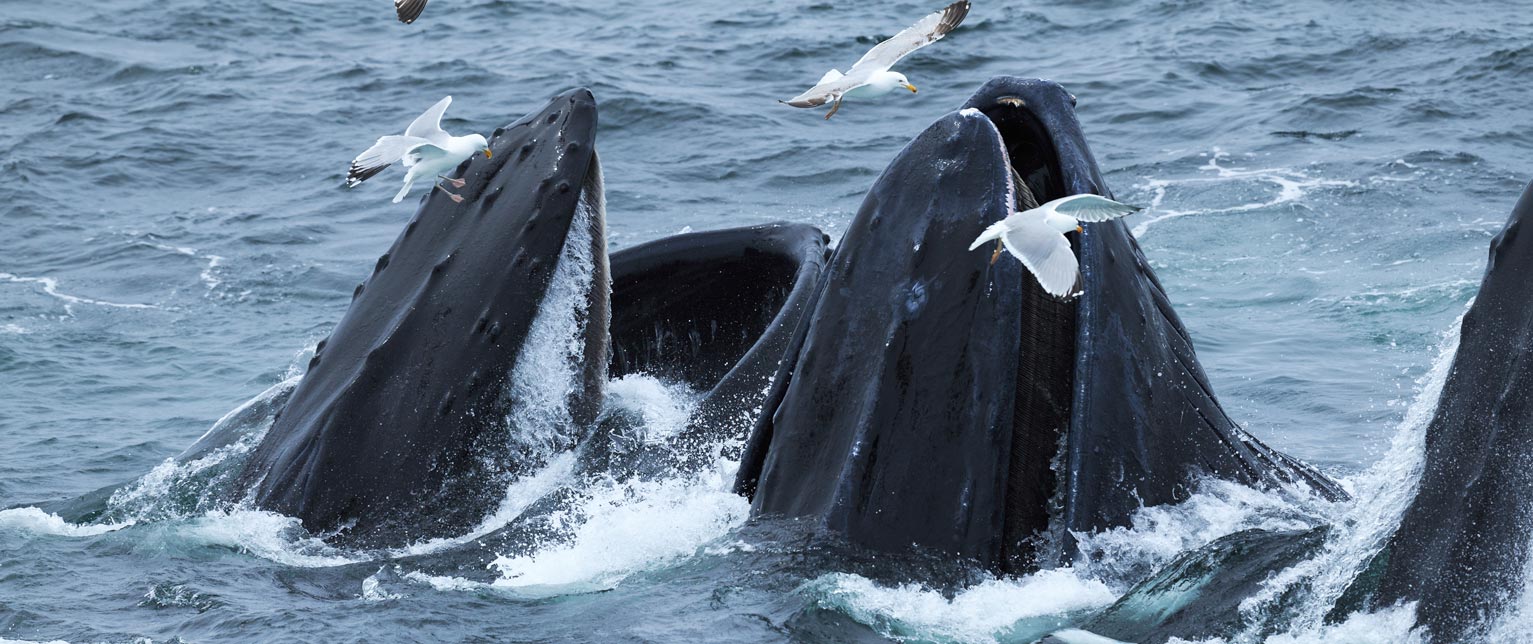 Hyannis Whale Watcher Cruises
Cape Cod's Finest Whale Watching
Don't Let the Season Pass without a Whale Watch!
The feeding season for our whales will soon be coming to a close, but there's still time for a whale watch. Fall is just around the corner with September and October offering beautiful weather, cool breezes and hungry whales looking for every last fish. Come join us as we round out the 2021 season and enjoy the adventure of a lifetime!
 To view our updated company COVID-19 policy, click here.
Don't Miss Out!
The latest news and events from the Hyannis Whale Watcher team.
Don't let the sun set on the trip of a lifetime!